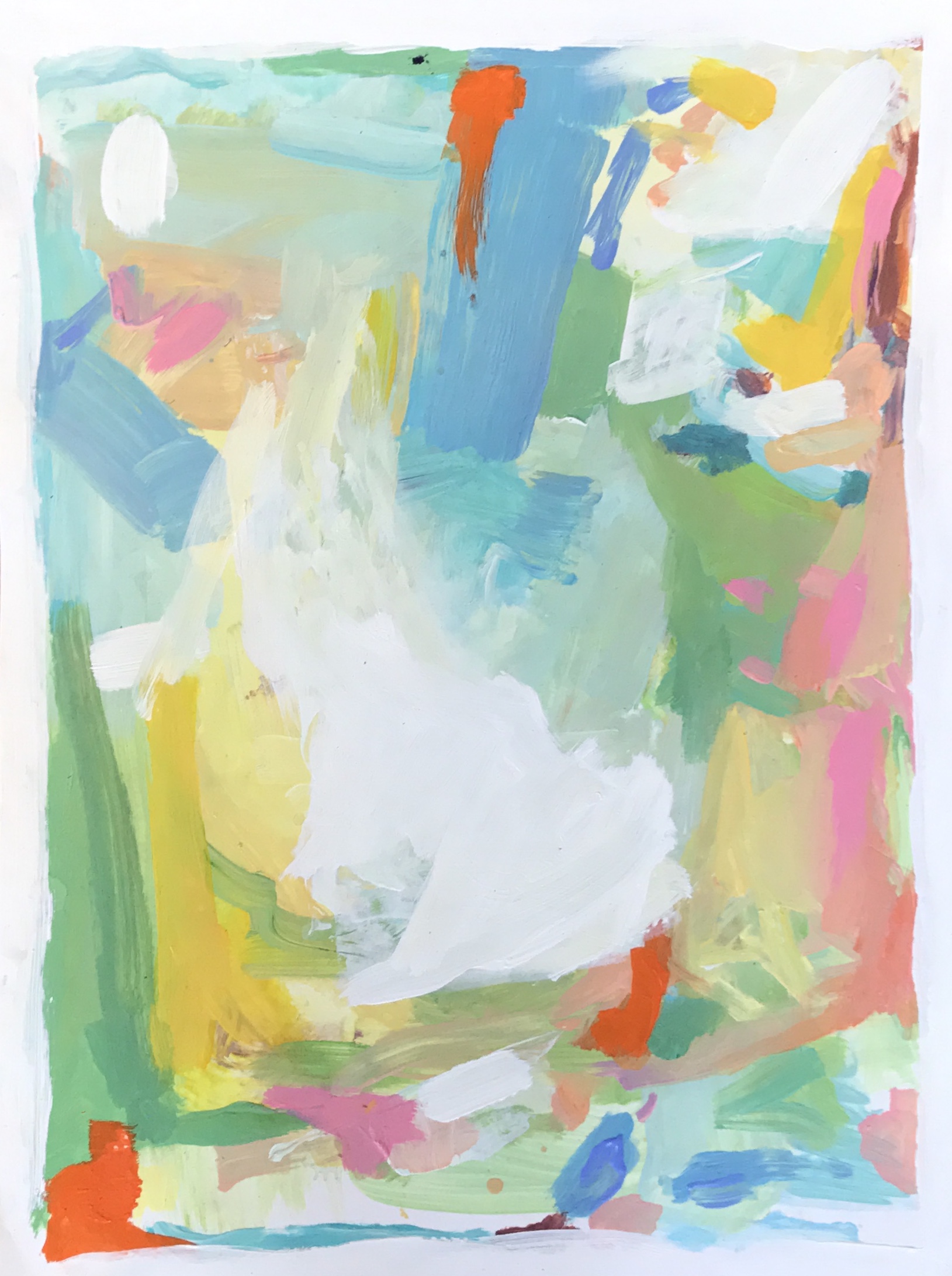 Pool Party Print
- All prints are giclee reproductions that are printed on thick BFK Rives watercolor paper with a 0.25" white border all around.
- Prints will ship in 7-10 business days, and tracking info will be emailed to client upon shipment.
- Shipping cost will be added upon checkout.